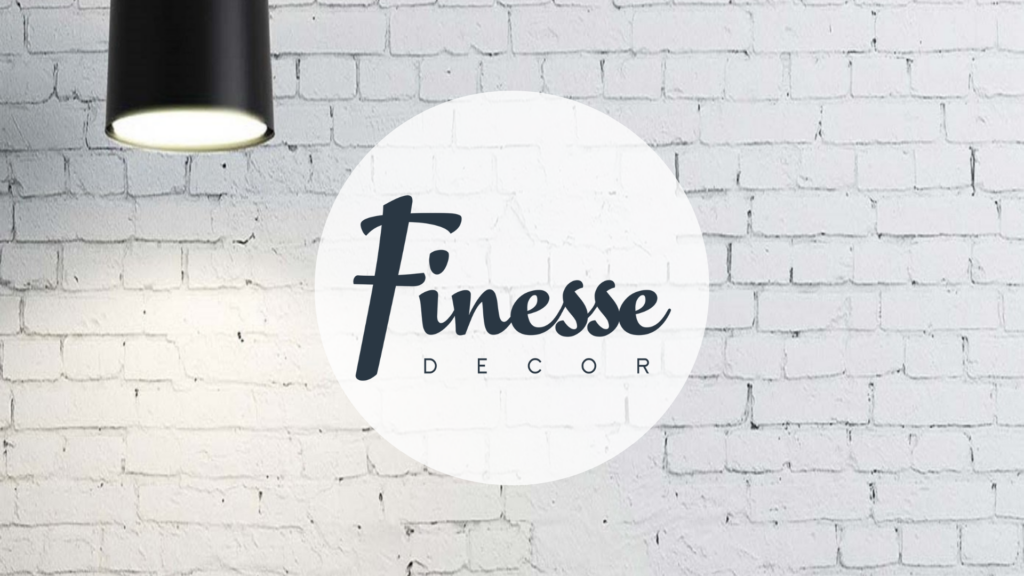 Miami Lighting Specialists bring Wholesale into the Loop with the help of Simple Solutions.
When a business evolves it often needs new system features to support it. That's exactly what happened to our client Finesse Decor, one of the nation's fastest growing lighting specialists. Their lighting solutions are an interior decorators dream; from corporate offices to luxury homes, Finesse Decor's lighting designs and products have been part of creating incredible environments all over the world.
When Finesse Decor came to us, they were positioned to grow.
On the back of a booming retail business, they developed a B2B business that showed real promise. The problem? Their current Magento 2 e-commerce website did not manage or support wholesale, shipping, and fulfillment functions. At the time, they were using a custom integration with their enterprise resource planning (ERP) system Sellercloud, which they were happy with. Unfortunately there were no commercial integrations that could help them manage the wholesale side of the business. Features like tier pricing, inventory synchronization, and others important functions were missing. A custom integration was needed.
At Simple Solutions, integrating systems is one of our top competencies.
We started with a deep dive into their current system, identifying what features were needed to support their wholesale workflow. Every step a user needed to take was mapped and accounted for. With Finesse Decor's help, we were able to wireframe, design, and develop a bespoke solution that not only brought in their wholesale business, but drove the signups of new B2B customers.
This is how it was done. We completely rebuilt their e-commerce portal so that it can cater to their wholesale business. Through a proprietary API integration, Finesse Decor now has a wholesale system that allows online sales to flow seamlessly through to warehouse and fulfillment. The new portal allows pricing to be adjusted dynamically, depending on the user that is logged on. New B2B customers can now be onboarded online – the system collecting the needed information and documentation to verify their eligibility. The best part? Finesse Decors has complete control of the site and the integration, which allows them to continue modifying the system to optimize efficiency and workflows. An elegant and bullet proof solution was created, and partnership was forged. Since the completion of the project, Simple Solutions has been maintaining, managing and growing the platform.